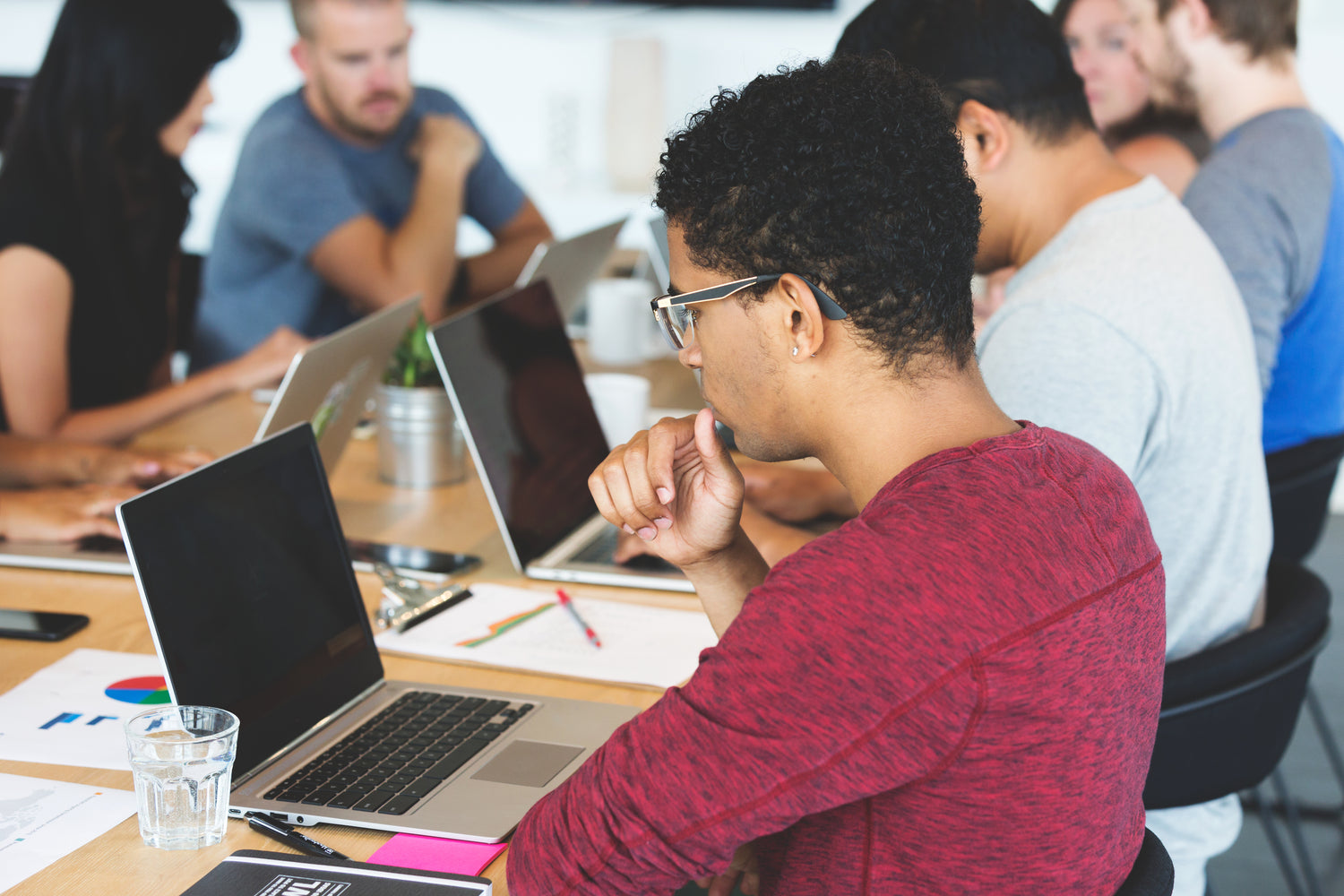 About Knave
We are a small, dynamic team of business solutions specialists dedicated to helping companies enhance their brand identity through effective branding, merchandising, and custom apparel.
With a passion for creativity and a focus on delivering exceptional results, we work closely with our clients to understand their unique needs and develop tailored solutions that drives success.
Whether you're looking to build a stronger brand, increase customer engagement, or simply add a touch of personality to your merchandise, we have the expertise and resources to help you achieve your goals.
Get in touch with us today to learn more about how we can help your business reach new heights!
Get in touch